Article: WHAT DOES VEATGE MEAN?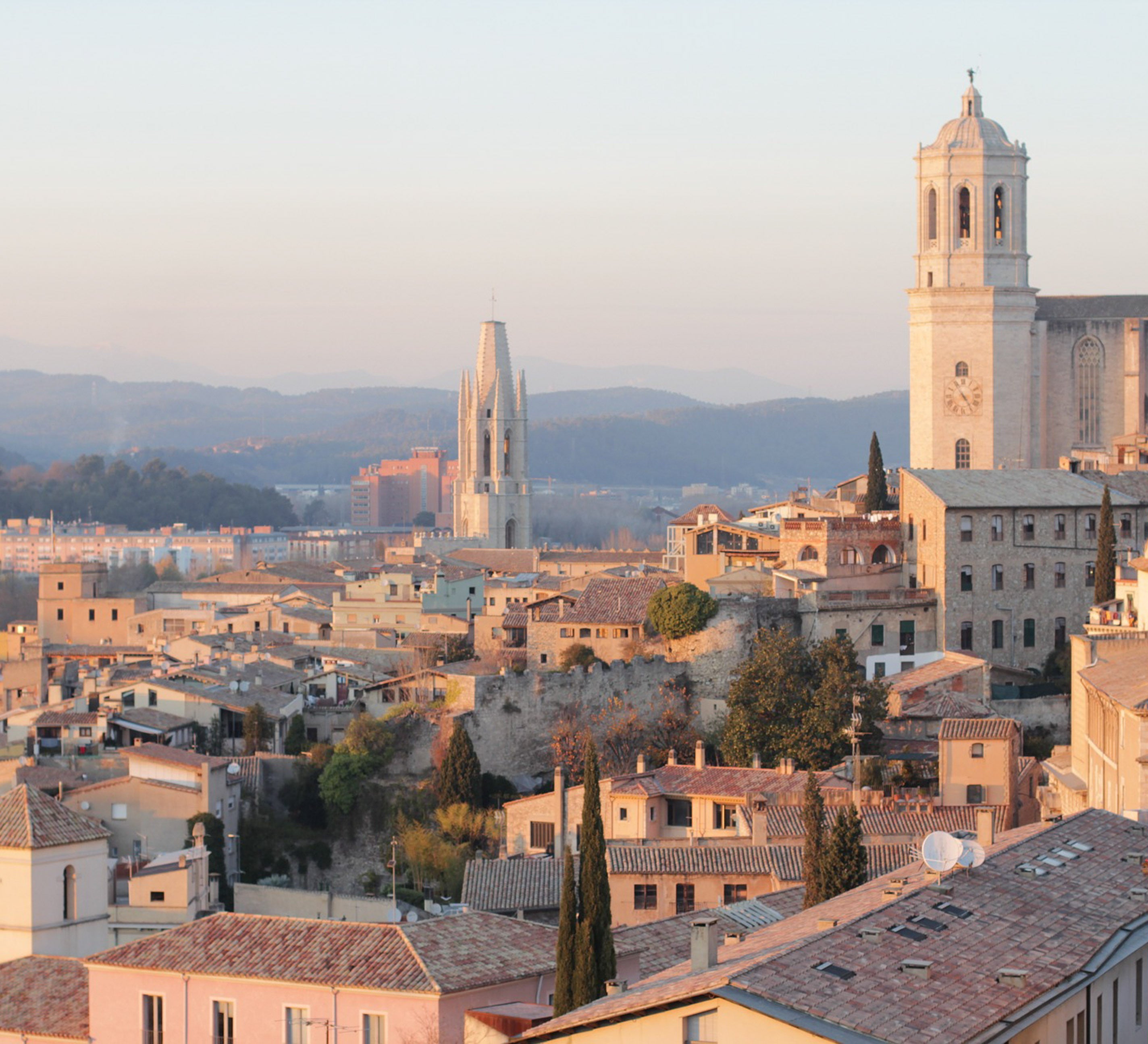 WHAT DOES VEATGE MEAN?
One of the very first questions we have received since the very beginning is about our name – VEATGE.
Veatge is derived from the word "Viatge", which means, "journey" in Catalan, the poetic language of the Medieval Crown of Aragon - a language spoken in parts of France and Spain.
Here's how we pronounce it. 
WAY – AAA – JE
Similar to voyage, but the T is silent
A journey of style, sophistication, and self-expression!
Veatge is a made-up word from Viatge, which means Journey. It is based on a simple idea to enjoy the Journey, its ups and downs, rather than waiting for the destination. This is also related to co-founder Krishna's Journey from corporate to creative entrepreneurship. At one point in time, she was in the exact position in her corporate career where she always wanted to be, and then a gradual shift to a jewelry business from scratch.

Our jewelry is made keeping in mind our diverse customers and their unique styles. Here, you will find something for every person and budget. We strive to create designs that can be stylish and modern yet it can stand the test of time and lasts through generations. Above all, it tells your story!